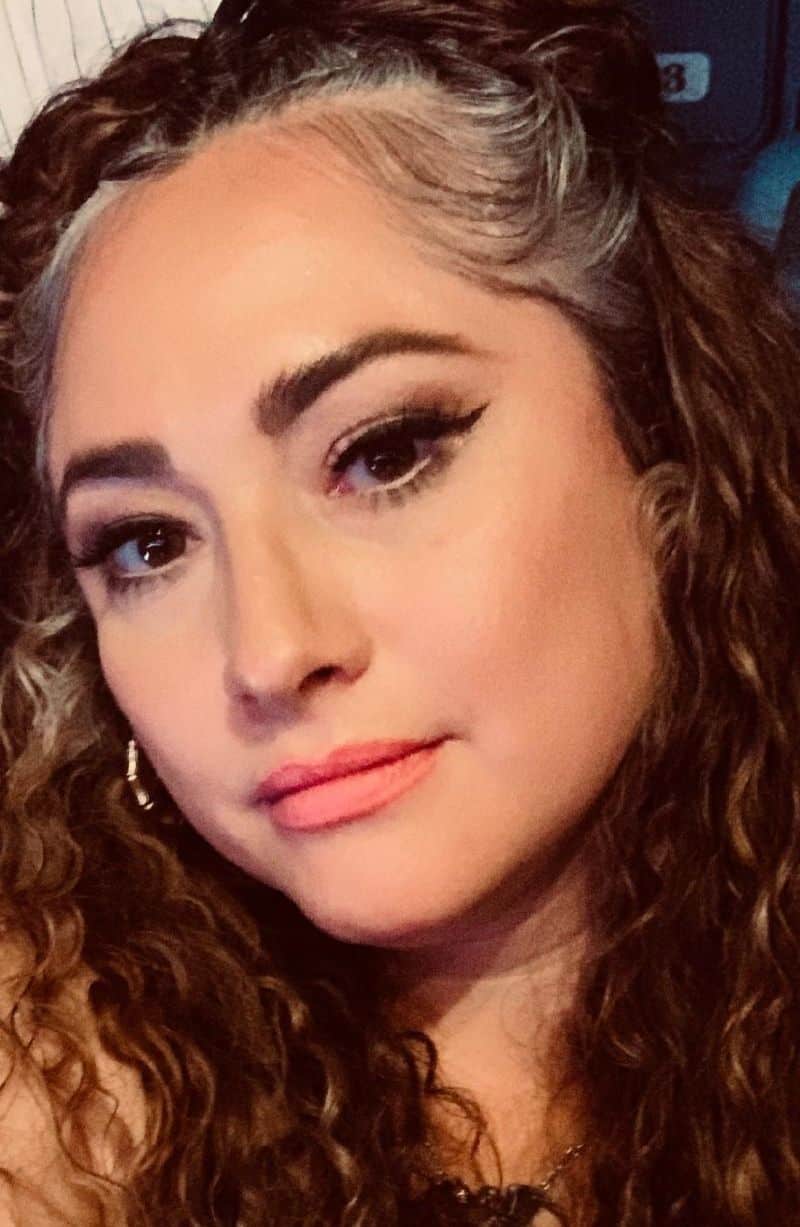 in shop, tarot,
Regular Reading Days
Available for Tarot Parties & Special Appearances at the Store!
Please see sidebar for upcoming dates.
April Merrick is an empath and intuitive Oracle Card reader. She has many abilities, however her favorite is in mirroring back an individuals inner beauty and divine self. She primarily uses an Angel Oracle Deck and an Earth Magic Oracle Deck. Her cards are a tool she uses to direct and decipher messages from her spirit guides. April has a profound connection to her empathic gifts,which have been nurtured and refined through many years of being a healer and massage therapist. April has trained with various spiritual teachers both nationally and internationally on her own path of self discovery and healing. She powerfully resonates with her Peruvian and Celtic heritage. She is often guided by her Ancestors and Spiritual Team. She is excited to be working with new clients at Inspirit Crystals. April is grateful to offer clients the opportunity to experience the Compassion, Love, and Grace that work through her.