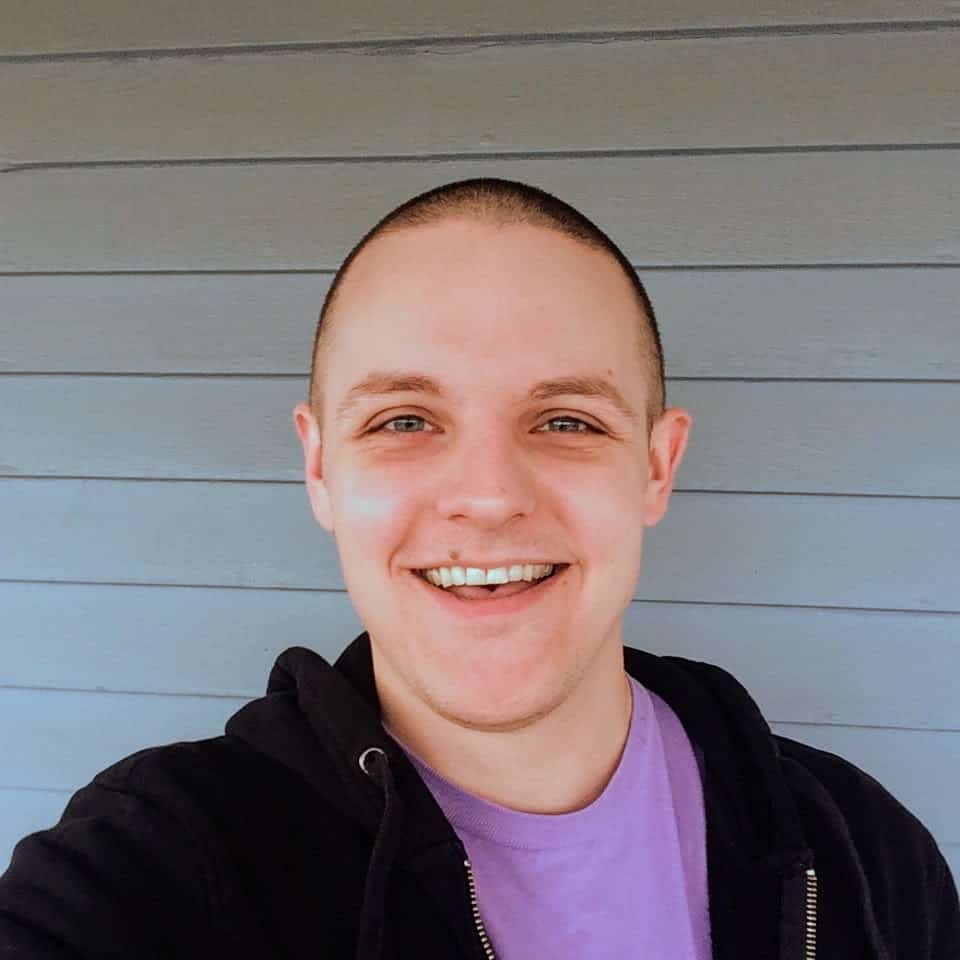 in shop, tarot,
Regular Reading Days
Mondays 11am-6pm
Please see sidebar for upcoming dates.
Utilizing the Rider-Waite tarot deck in combination with his own intuition and spiritual insights, Don aims to provide motivation and guidance in times when life feels uncertain. A reading with him can address questions about a variety of different life areas such as relationships, family, career, personal goals, and more. He also offers general forecasts, as well as recommendations for how you can expand your spiritual practice.
Don has been working with the tarot for over 5 years, reading in private one-on-one settings as well as larger venues such as high school and college events.
Each reading is given in a safe, honest, and respectful manner that emphasizes your needs and the places you'd like support. When you need help finding the right direction, you can count on Don to be your guide.