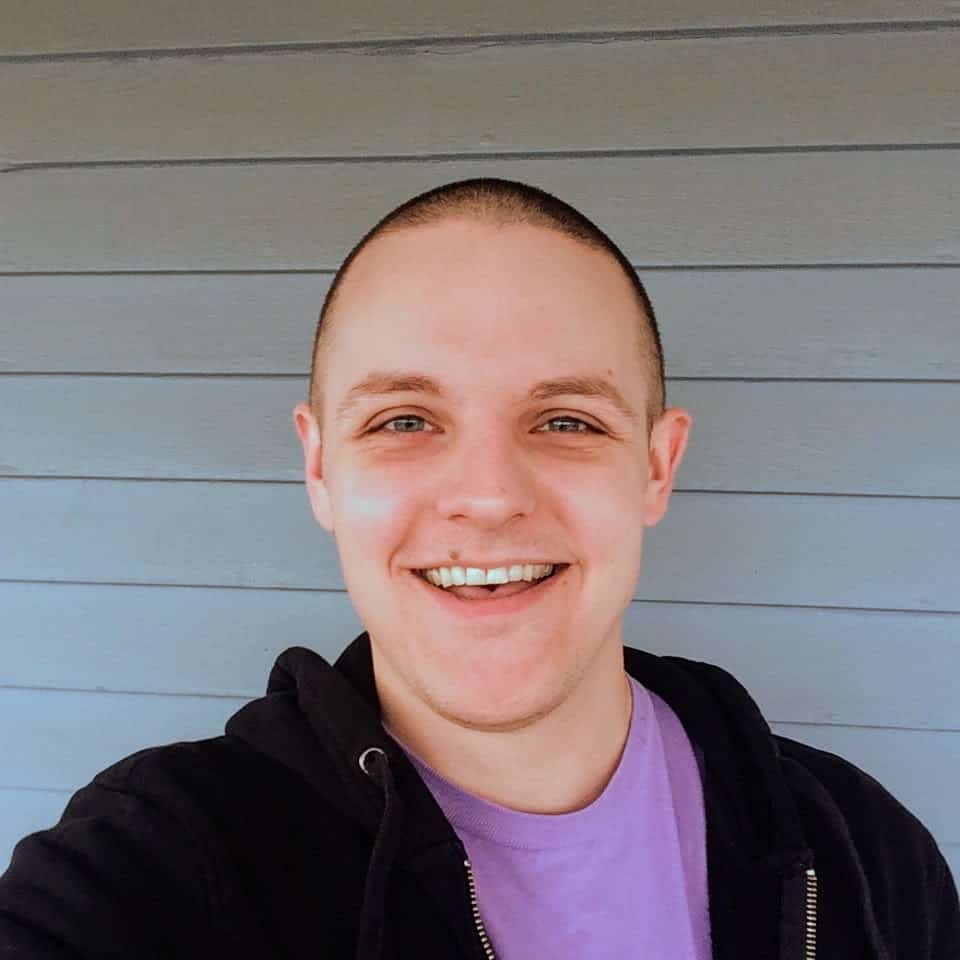 in shop, tarot, phone readings,
Regular Reading Days
Mondays 11am-6pm
Please see sidebar for upcoming dates.
"What am I capable of?"
"How do I become more aware?"
"What's stopping me from manifesting what I want?"
I had many of these questions when I started my journey towards becoming an intuitive. For years I wished someone would've given me a map leading to my goals and then all I'd have to do was follow the directions so I could be assured that things would turn out okay. Eventually, I received that map in the form of my first set of tarot cards, and from then on I have not strayed course.
When you receive a psychic reading from me, my goal is to provide you with your own map, so that you can manifest your desires without fear, apprehension, or worry. Using messages I receive from my guides, I can answer questions about all kinds of topics, ranging from relationship issues, to what career path you're best suited for. These messages come to me using a variety of methods, including:
Art divination – A style of reading that involves me drawing a picture intuitively according to your situation (you also get to keep the picture!).
Tarot – A form of reading which involves pulling random cards from a deck and interpreting their symbols to gain insight.
Lenormand – Another form of reading which uses cards. This style is better for predictions.
Any or all of these methods may be employed during a reading in order to help you achieve better clarity and awareness. You are also welcomed to take a picture of each spread I pull for you or record the reading using your own audio recorder for no extra charge.