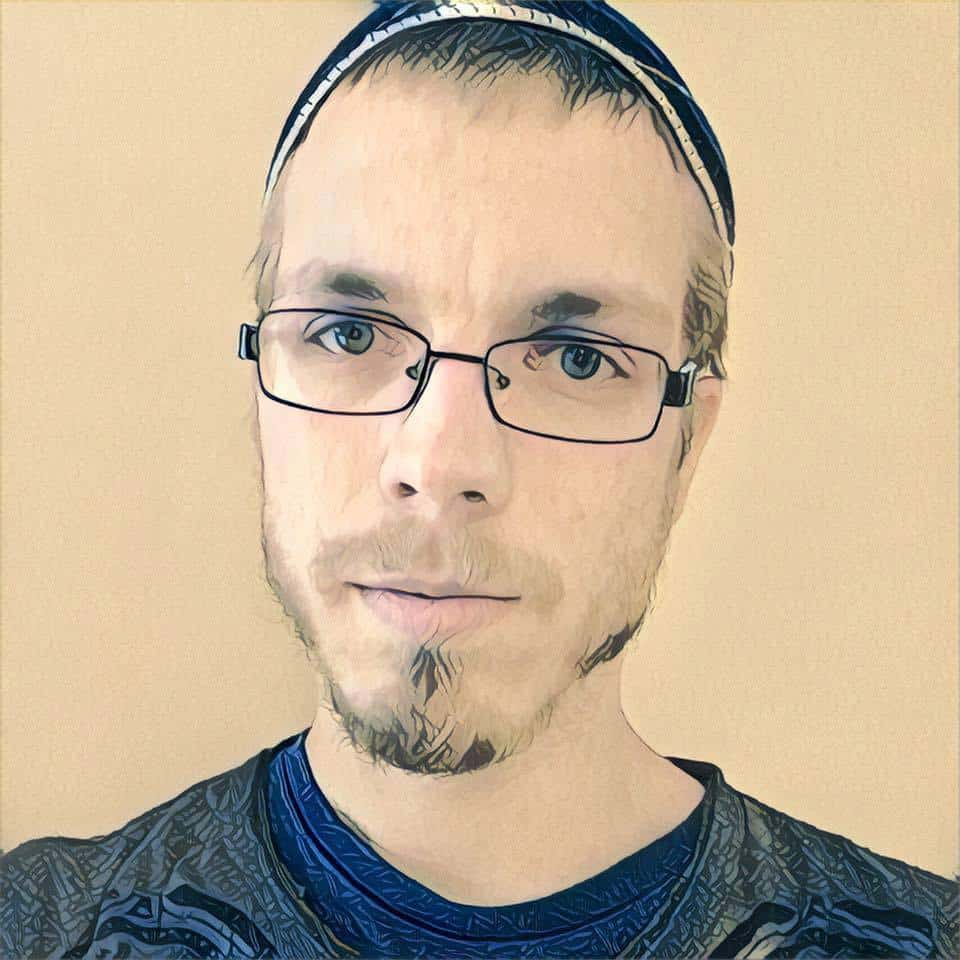 in shop, tarot, astrology, lenormand, tarot parties, phone readings,
Regular Reading Days
Wednesdays 12-6pm

3rd Saturdays 12-6pm
Please see sidebar for upcoming dates.
Joshua (Hamsa) offers: Astrology, Tarot and Lenormand readings as well as in depth spiritual counseling and healing.
Joshua is a lineaged seer and psychic medium, with 13 years of study in psychism and a decade of professional reading experience. He prays at the beginning of each reading to activate his spiritual gifts and receives information from God, angels and saints.
While warm and caring, Joshua's approach to readings is very direct and he does not sugarcoat the information that comes through. If something difficult or challenging does come up in a reading, as is often the case, Joshua is equipped with a number of counseling techniques to assist clients in moving toward healing.
Joshua sees his readings as an opportunity for connection with God facilitating healing and forward movement. Though uncovering the past and preparing for the future is part of any reading, the main concern is the circumstances that presently surround us.
Astrology
In an Astrology reading with Joshua, uncover the fundamental guidance offered by your natal/birth chart and find out what planetary movements are affecting you now. Joshua sees the planetary movements as indicators of the will of God in our lives. When we live in sync with the divine plan, we have a greater chance at success in all areas of life.
30 Minute ($50) Astrology Reading options:
1. Introduction to the Natal Chart: Joshua recommends that all new clients interested in astrology start with this reading. Learn about your birth chart and how it functions with a little glimpse at how current planetary movements are interacting with your natural makeup.
2. Astrological Check In: A short reading focused on your specific questions with a look at current planetary movements and how they can guide you forward to your highest and best.
60 Minute ($90) Astrology Reading options:
1. Comprehensive Introduction: Ready to dive right in? With this reading, learn about your birth chart and how it functions, covering all planetary positions in your chart and some aspect interactions between them. In this reading, Joshua will also alert you to any major transits or returns that are coming up in your life.
2. Saturn Return Reading: Are you approaching the age of 28 or 56? At this time in your life, Saturn is returning to the position it held when you were born. This is the biggest and most important astrological cycle we experience and it can be catastrophic or wonderful. In this reading, Joshua calculates your exact return and offers a comprehensive plan for approaching your Saturn return with confidence and clarity.
Tarot and Lenormand Reading Options
20 Minutes ($30): Bring one specific question to the table and get clear and focused guidance.
30 Minutes ($40): This is an ideal length of time for a first reading or a general reading that covers multiple areas of life and some specific questions.
45 Minutes ($60): If you are the type of client who likes to be open to what the cards have to say but also want to bring a list of questions to the table, this is the reading for you. It allows time for multiple questions and card drawings.
60 Minutes ($75): This full card reading option allows for a lot of freedom in our time together. With a complete hour, Joshua can offer a general reading and address a number of specific questions. This is a more comprehensive experience for those who are comfortable with the methods, know Joshua's work and are ready to dive in deep.