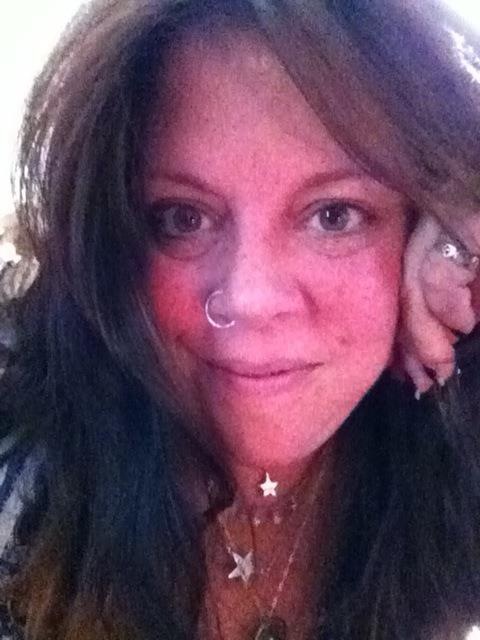 tarot parties,
Regular Reading Days
Available for Tarot Parties & Special Appearances at the store!
Please see sidebar for upcoming dates.
A reading with Sarahluna can bring you clarity and affirmation and also call your attention to the places in your life that are changing and evolving.
Your potential is unlimited if you are aware of and work with the universal energies surrounding you.
Sarahluna believes that everyone has psychic ability on some level, and the more it is exercised, the stronger it gets. She has been practicing her craft professionally for over fifteen years, bringing the wisdom of her experience to her readings.
In sacred, loving space, Sarahluna will use tarot cards as a tool to drive her intuition. She will relate the stories that the cards offer, and work with you to apply them to your life's path, often illuminating solutions to difficult problems or unclear choices.