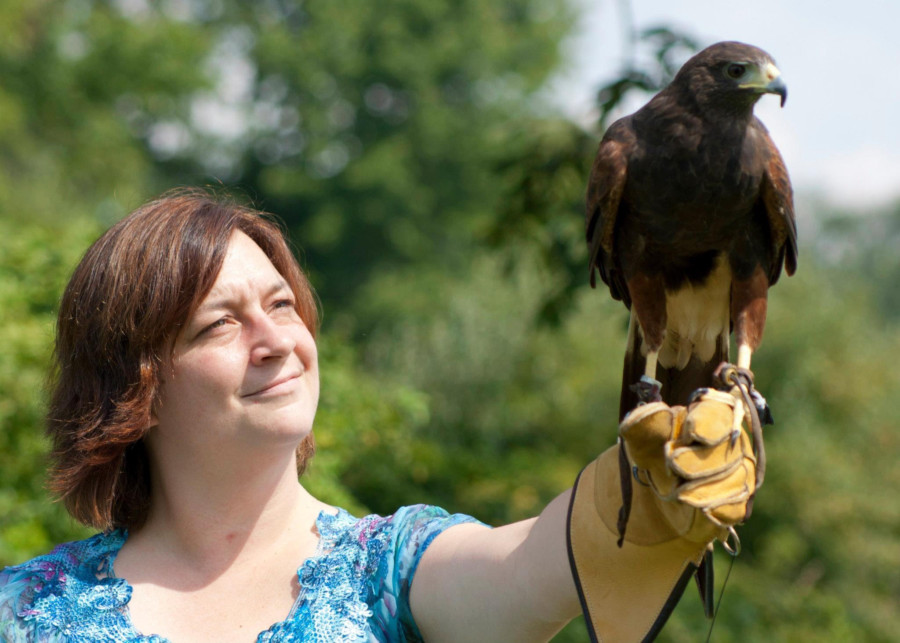 in shop, tarot, tarot parties, phone readings,
Regular Reading Days
1st Sundays 12-6pm
Please see sidebar for upcoming dates.
Shyla's path to spirituality began at early age with stones and crystals by the pocket full coming home from the ocean — much to her mother's chagrin! In the early 90s, she began learning tarot, working with past life regression, psychometry and intuitive development. She has studied with gifted teachers of many traditions on topics of energetic and shamanic healing, power animal and soul retrieval.
Shyla has a way of instantly putting people at ease and is guided to share with them information they need on the journey of life. Working with the physical and energetic layers of the body, Shyla can access the many levels of her clients well being, perceiving body, mind and spirit messages. In a reading, she connects in with the guides and masters present as well as interpreting tarot cards and scanning the energetic field.
Shyla is a Master of Usui Reiki and Karuna practitioner and teacher. She has deep understanding of crystals and their natural healing effects. Shyla is an instructor and practitioner of Massage Therapy, Craniosacral and Somatoemotional release.