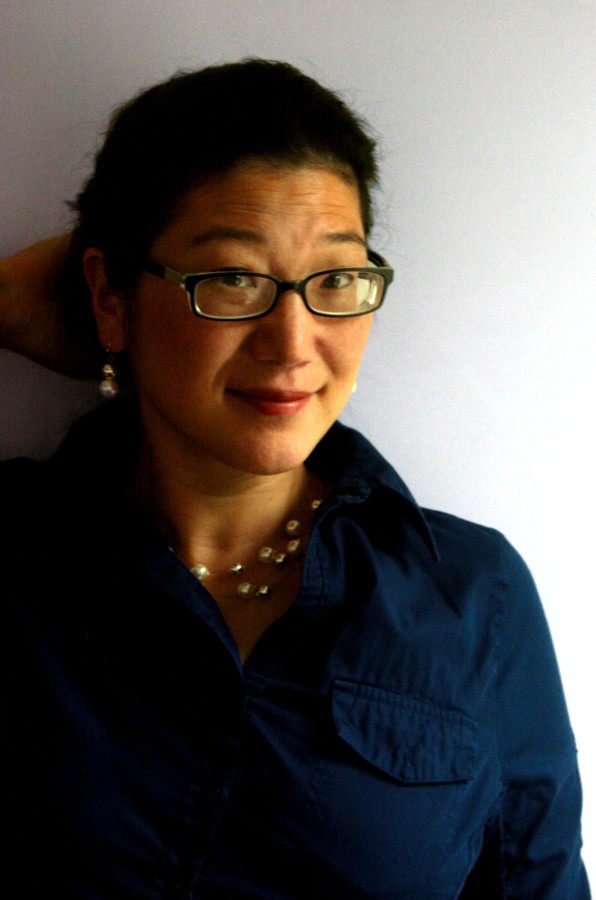 in shop, tarot, tarot parties, phone readings,
Regular Reading Days
Thursdays 1-6pm
Please see sidebar for upcoming dates.
I've been reading tarot for 19 years, starting from my first gig moonlighting at a coffee shop in Manhattan's theatre district. I believe that a tarot deck is a map of our lives in miniature, and that when we do a reading, we marry our lives to the power of story in profound and transformative ways. I also believe that the cards are an extraordinarily powerful tool for unlocking magic in ourselves, even at those moments – and we all have them – when we believe we have none.
I like to read for people who are confronting big questions and big choices. I find the oracular process very calming and focusing at those moments when your life seems to be pivoting right round on Fortuna's wheel. I also like reading for other readers, since many of us find it harder to read for ourselves than for others.
In my readings you can expect real takeaways: actions you can take, insights to bear in mind, and clear signals about what to embrace and what to leave behind. I'm here to read for you in a compassionate, confidential, and judgement-free way; to help you find perspective when events go awry, to find light when all windows are murky. and to find paths when the way ahead seems impassable.
As a reader, I draw from many schools of interpretation. Although my foundations are in straight pictorial interpretation, I also make use of astrology, Kabbalah, "open" reading, and a number of other techniques developed in the tarot classes I teach. I read primarily for insight, but predictive elements do crop up from time to time.
I use many different tarot decks. On any given day, I'll have three or four with me, and at least one of them will be from this list of favorites:
• Rider Waite Smith (by Pamela Colman Smith & Arthur Edward Waite)
• Tarot de Marseille (Noblet – Flornoy edition)
• Deviant Moon (by Patrick Valenza)
• Art of Life (by Charlene Livingstone)
• Tabula Mundi (by M. M. Meleen)
Accreditation: Certified Professional Tarot Reader (American Tarot Association)