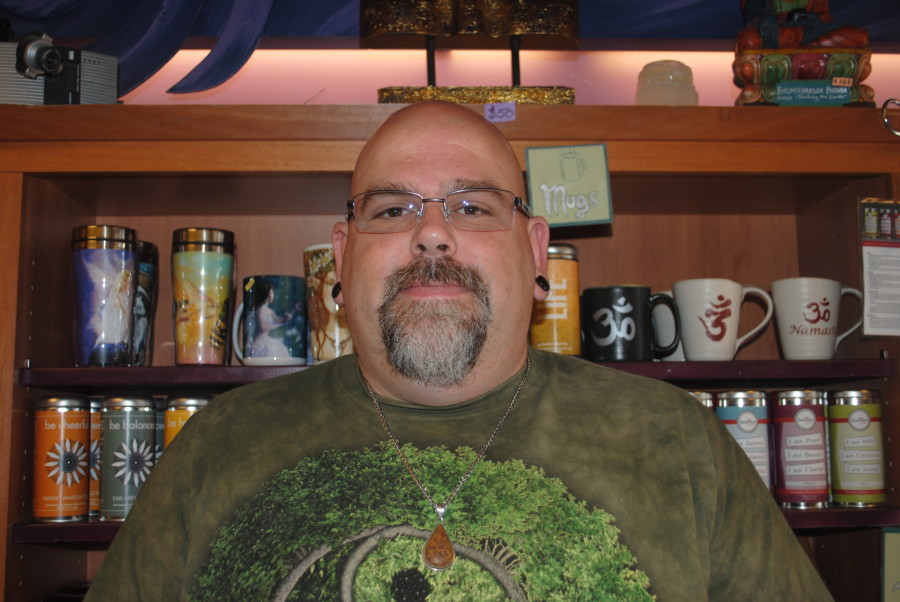 tarot parties,
Regular Reading Days
Available for Tarot Parties & Special Appearances at the Store!
Please see sidebar for upcoming dates.
I offer a friendly look into your life and background through the tarot. An experienced reader, I have worked in local shops in the Valley for many years offering wisdom and insight. From reading for myself, family and others as well as through meditation, I have grown close to many decks with different ways to view the placement of the arcana as well as the character of the deck's wisdom. Working with my reading deck, I have developed an effective layout to bring the information to you. I use my interpretation of the cards to bring you answers to your questions and a look at what is happening now in your life as well as what might unfold in the next few months. You are welcome to bring specific questions or areas of your life you would like to examine, or you can just allow the reading to unfold and I will tell you what I see. I enjoy discussing readings ensuring that you are seeing your messages with clarity.