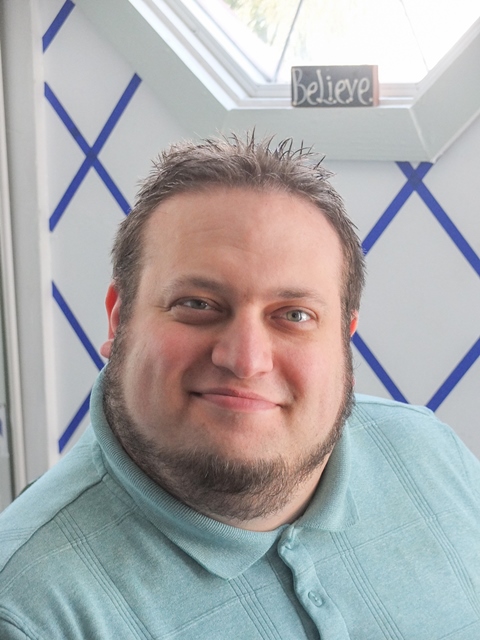 palmistry, parties,
Regular Reading Days
Available for Tarot Parties & Special Appearances at the Store!
Please see sidebar for upcoming dates.
Every tarot reader is different. They have their own style and philosophy. Here is what you should expect when receiving a reading from me. First, I work with the concept that we all have free will. This means you can change whatever patterns and paths that you walk. Depending on your need I can cover any subject such as relationships, family, finances, career path, and of course your spiritual path.
Just as in Tarot Reading most Palmists have their own style and interpretation of the lines, mounds and shape of the hand. Your hand tells a lot about the path that you walk. As with other forms of divination, when you use your free will you can change your path. Interestingly enough your hand will also change to represent the changing path.
I have been readings palms since 2005. I do what I would consider a basic reading with the palm. I learned from a reader who has been studying and using palmistry for over 40 years. I enjoy palmistry just as much as I do reading cards.
From a client:
I decided to get both a mini palm and tarot reading (about 20 minutes,) and what he told me was fascinating.
My palm reading was first, and I found my reading was really helpful. Adam used the clues from not just the lines on my hand, but the movement and composition of my hand. As we went through my reading, he put words to many things I had never thought about but definitely felt to be true about myself.
To me this wasn't a fortune telling reading with Adam telling me what he saw in the future, this was a reading helping me interpret the past and what I need to do to get to the future I desire. I found it fascinating to hear some things that are just in your makeup, not just voluntary things you do, and I can't wait to get another reading.
If you are looking for guidance for the future, then the tarot reading is the way to go. Adam told me constructive things that were not an exact outcome of a situation, but how to gauge if a situation was what I was looking for.
I found both readings to be really helpful, but my favorite was definitely the palm, which is also a good choice for someone who may be squeamish about a psychic or fortune telling situation.