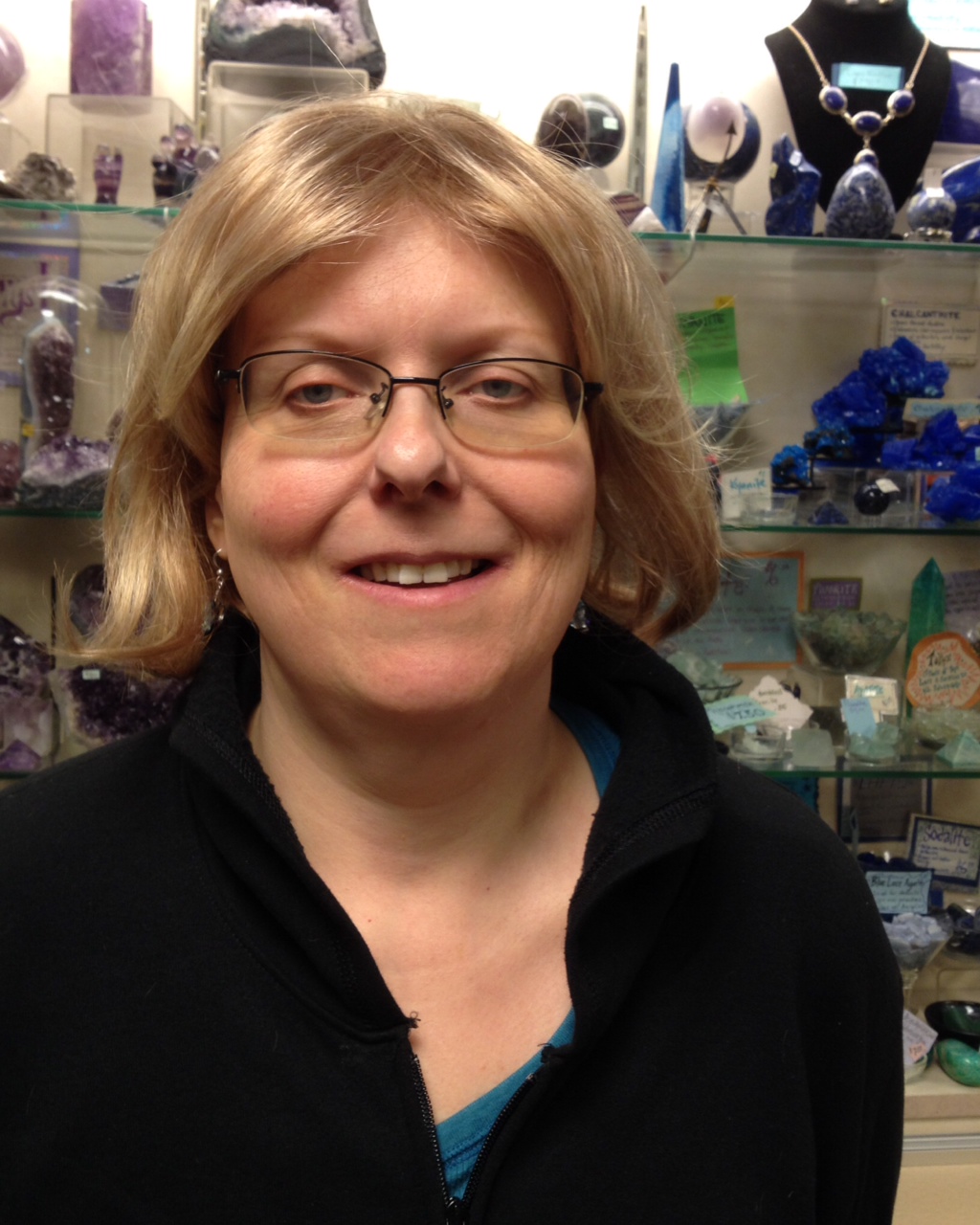 in shop, tarot, tarot parties, phone readings, medium,
Regular Reading Days
2nd & 3rd & 4th Sundays 12-6pm
Please see sidebar for upcoming dates.
Since childhood Catharine has been aware of her abilities as clairvoyant, clairaudient, clairsentient, past life reader, and medium. Over the decades she has studied how she can effectively use these gifts to help others. Her education has put her in touch with Master spiritualists in the United States, Canada, and Europe. She has also pursued degrees in Psychology and studied the history and practice of many spiritual traditions. She has been in practice for the past several years giving readings in person, over the phone, and via an internet office. Catharine's specialty is working with others to help them through the murky waters of their lives. She is able to connect with others in your life and help you to understand their behavior and choices so that you know how to act. She can give you an idea of where the choices you might make can lead you. Catharine can also give less involved readings with just single questions about specific situations, people, or events. She is an atypical reader of the Tarot in that she reads simple layouts and allows the Tarot Cards speak to her about what they want you to know. Catharine's goal is to ensure that you leave a session with her better informed and more directed.